Our Mission
Christians Battling Cancer is a non-profit organization that provides Biblically-based encouragement to those who have been diagnosed with cancer, as well as their caregivers; regardless of one's tradition of faith.
Our mission is to be a light onto this world by encouraging those in their cancer journeys through God's word, prayer and our actions (Matthew 5:13-16).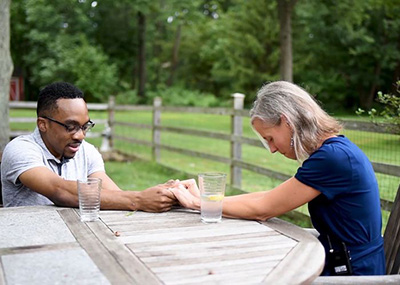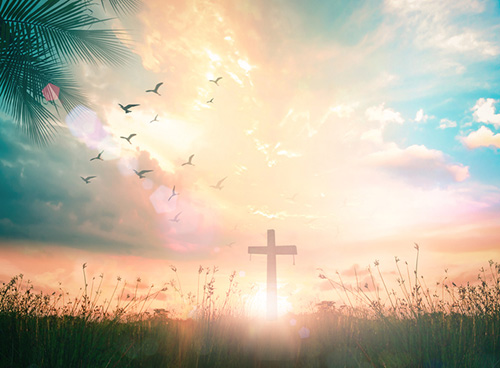 Our Core Beliefs
God has a plan for our lives (Jer 29:11)
God is with us (Psalm 23:4-6)
Seek Christ in all we do (Phil 4:6-8)
Help others despite our circumstance (2 Cor 1:4)
How We Help Others:
To provide an online support community for cancer patients and their caregivers; regardless of one's faith.
To provide and distribute online, Biblically-based content to encourage and give hope to those in their cancer journey.
To provide Biblically-based apparel and non-medical products to encourage cancer patients through their journey.
To sponsor, host and/or participate in encouraging Christian-based events for cancer.